It has been such a pleasure to work with Keelei over the last year. I first met her mom through a local natural families group several years ago and she hired me in August 2009 for some images of Keelei and her little brothers who are ADORABLE! Then last summer we did a "Sweet 16" shoot for her birthday. I'm glas she was part of the big photographer's shoot out that we did as well.
These are my favorites of Keelei from the shoot out! Can't wait to see you this evening for prom pictures!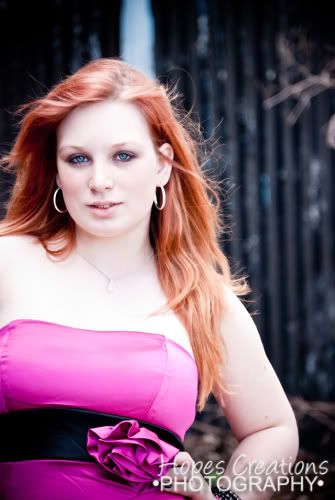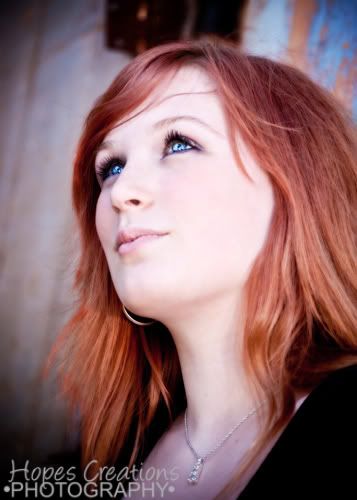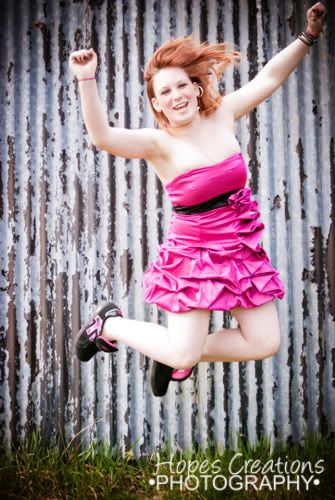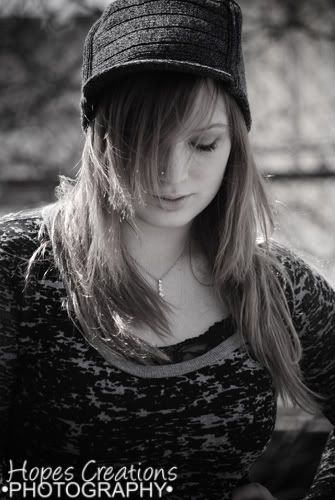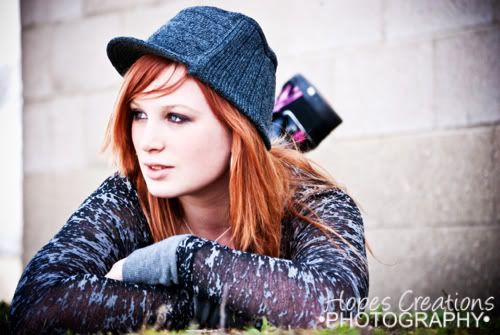 I cordially invite you into the studio for your own fabulous session! Visit http://hopescreations.com for pricing information. Call 269-381-4810 or email info@hopescreations.com to schedule a complimentary consultation and session.