My favorites of Rowan from the local photographer's group shoot out. I didn't get to spend much time with Rowan on this occassion, but it's okay because we have prom minis later this month and I'm sure we will shoot together again.
The morning before this shoot I was looking at Richard Avedon's website and I really found this pose interesting so I thought I would try in on the shoot. I didn't get it exactly (and I wasn't trying to get it exactly. That would be copying.), but I think I came fairly close with this one.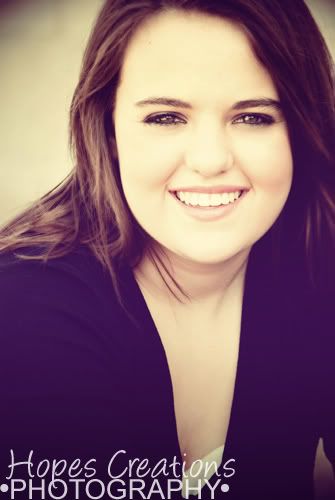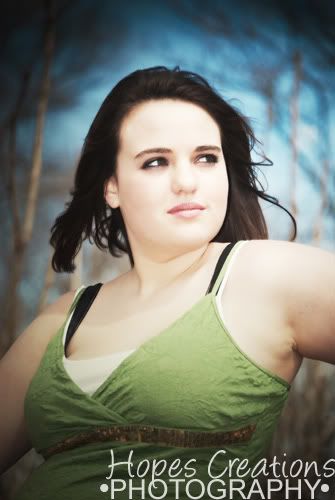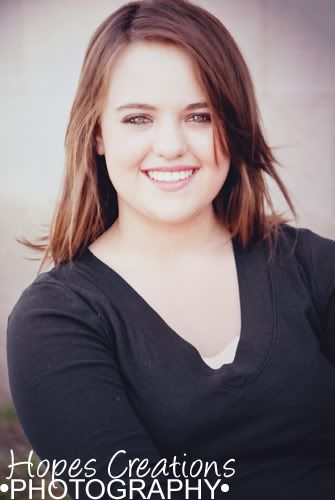 I cordially invite you into the studio for your own fabulous session! Visit http://hopescreations.com for pricing information. Call 269-381-4810 or email info@hopescreations.com to schedule a complimentary consultation and session.