Beth has got to be the sweetest person on the planet. She was such a joy to work with.
I have to say that this first image is one of my all time favorites.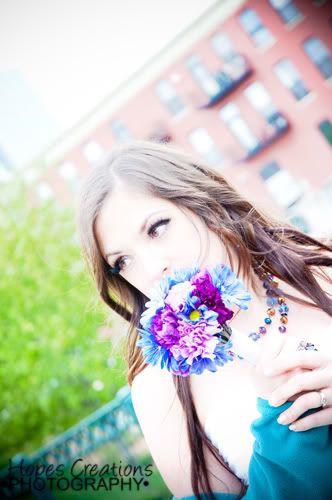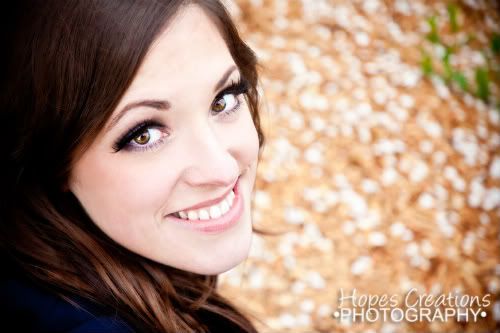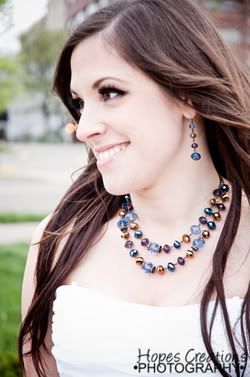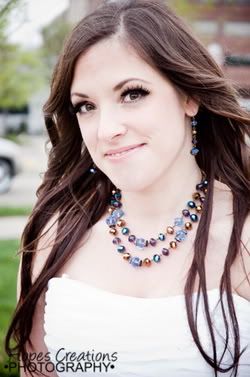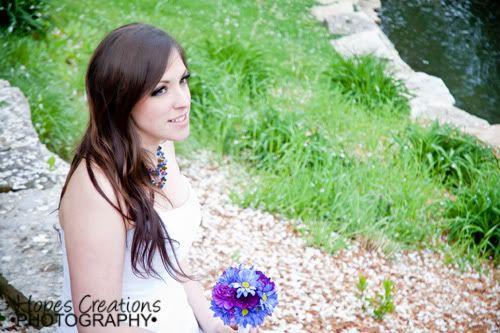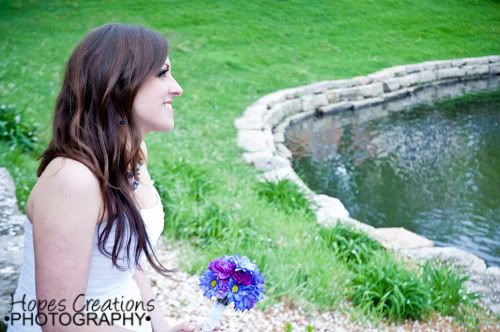 I cordially invite you into the studio for your own fabulous session! Visit http://hopescreations.com for pricing information. Call 269-381-4810 or email info@hopescreations.com to schedule a complimentary consultation and session.