A few weeks ago I was browsing one of my younger past clients' recently posted images and in the images I found a gem. This girl is really beautiful. I love her look.
About a week later I drove by a building I have been wanting to shoot at, but I thought it was inaccessiable, but that day, we decided to drive out of our way to try and find and entrance, and we did! I was ecstatic and knew that the beautiful girl I found the week previous was going to be the perfect person to bring to this building. So, I friend requested her and her mom on facebook and messaged her mom about a shoot. Yay! She said "yes"!
So, even though today was really cold and I have yet to warm up, even though I have been home for hours, we went out and had an amazing shoot today!
Thank you both so much for braving the cold!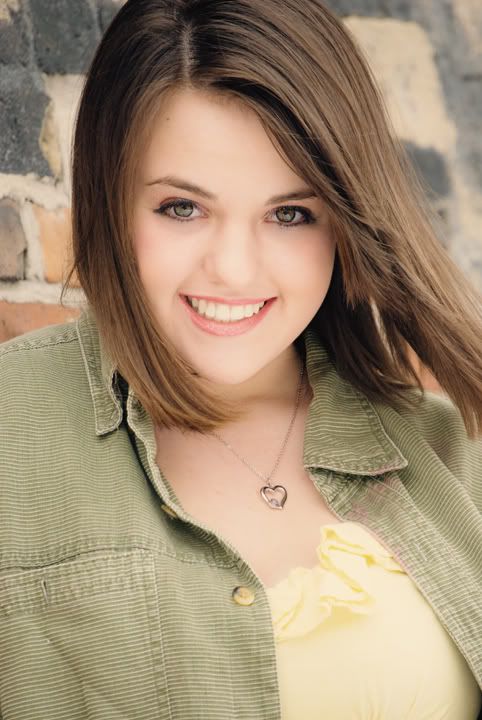 I cordially invite you into the studio for your own fabulous session! Visit http://hopescreations.com for pricing information. Call 269-381-4810 or email info@hopescreations.com to schedule a complimentary consultation and session.