I have known this little one's aunt and mommy for most of my life and theirs. Especially moms. I cannot tell you how adorable this little girl is. I just want to love her up.
And I love this image from the session as well.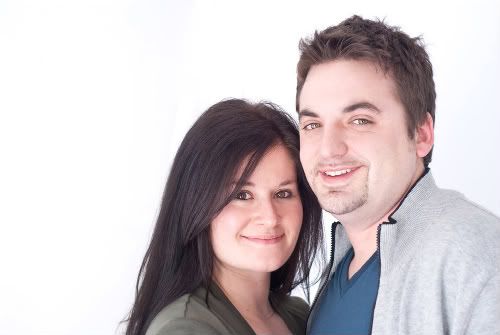 I cordially invite you into the studio for your own fabulous session! Visit http://hopescreations.com for pricing information. Call 269-381-4810 or email info@hopescreations.com to schedule a complimentary consultation and session.