Oh, poor neglected blog. I'm so sorry that it has been so long. Really, I do love you!
My new main site has been redesigned. It is located at http://hopescreations.com. Please visit me and let me know what you think!
On December 5th I had Baby B in my studio modeling some of my newborn lovelies. These first two images feature a gorgeous wrap made by friend. And look at those gorgeous blue eyes!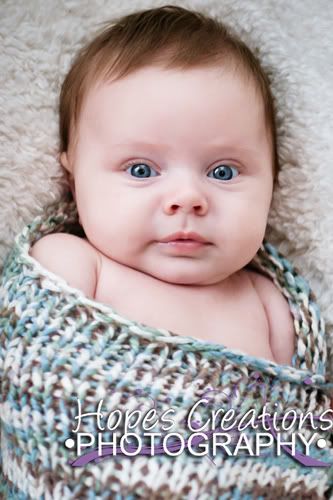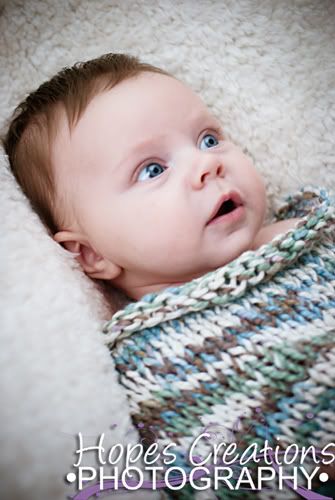 This portrait features the handsome Baby B and his beautiful blues!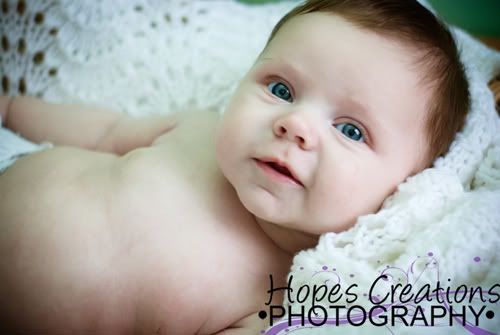 And finally, this portrait features a hat full of cuteness made by Laurie of L.A.D-zigns on
Etsy
and
Facebook
. I very much look forward to working with Laurie again!