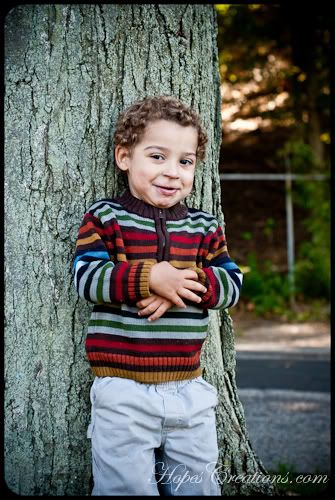 I am doing something a little different this school year. Email me at info@hopescreations.com or call 381-4810 for more information

$12/child or $50/family sitting fee
$10 disc fee (waived with a family sitting fee)
1 portrait of each child, approved in camera
image will be delivered on disc with a print release, printable up to 8x10, larger prints may be purchased from me if desired.
Please note that these photos will not necessarily be exactly like school photos. I am not going to just sit your child down, tell them to smile and pop a button on the camera. Please click on the photo below to see my flickr album with some examples of what your school pictures will be similar to.