Hope's Creations is proud to announce our very first giveaway!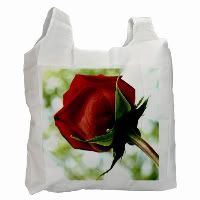 We are giving away 2 free custom resusable shopping bags to two lucky fans. The winners (chosen via random.org) will be able to choose which photo of ours they would like on a reusable shopping bag.
This deal is open to anyone in the continental United States.
Contest begins today (April 27th, 2010) and ends Tuesday, May 4th 2010.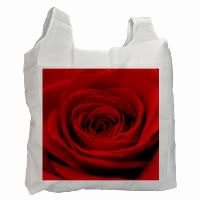 To Enter: You can enter up to two times per day everyday for the next week.
Ways to enter:
1. Subscribe to this blog
4. Share this post on your twitter, facebook or myspace status
5. Blog about us or our contest (or both).
6. Comment on this post what your favorite photo of ours is
7. Send us a comment (it can be anything) on our facebook fan page.
8. Comment on any of our previous blogs.
9. Watch us on
Deviant Art
Please leave 1 comment each day telling us which of the above things you have done and leave links so we can see.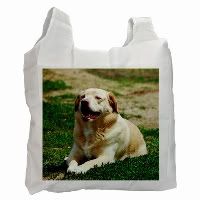 If you are already a fan, let us know (by commenting) and you will be entered for that.
Fine Print: We will be checking your posts and blogs. These bags will not be delivered by Mother's Day. All winners will be chosen on May 5th, 2010 and announced via this blog, our twitter account and our facebook fanpage. Winners will need to have an image chosen by May 10th, 2010. There will be no fees or shipping costs for the winners, even if they are not local. All images are © Hope's Creations.