On Saturday, March 14 my best friend (26 1/2 years now, we have been best friends and I am only 28) and I went shooting on our old "stomping grounds".
It was fun times. We even got pulled over by the cops (all two of them :) , it's a tiny town) for going too slow and he made the comment that he had to "check and make sure we weren't terrorists", so that joke is never going to go away...
So, this is me. My best friend took this picture of me with my camera.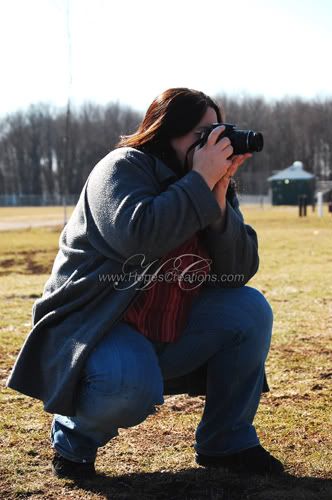 And here are the rest of the photos. Prints available. Please visit my
Purchasing Prints
page for more details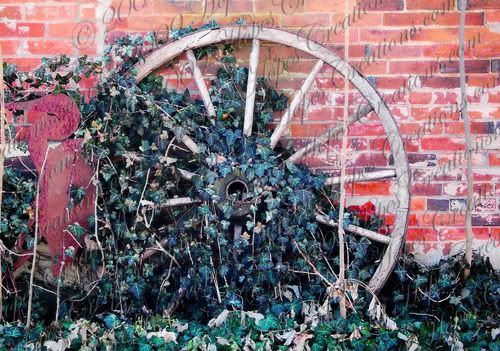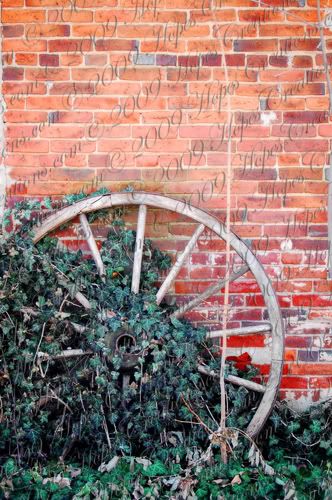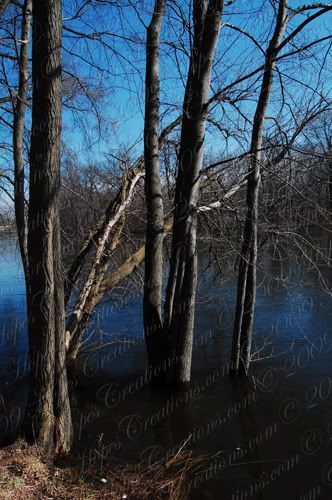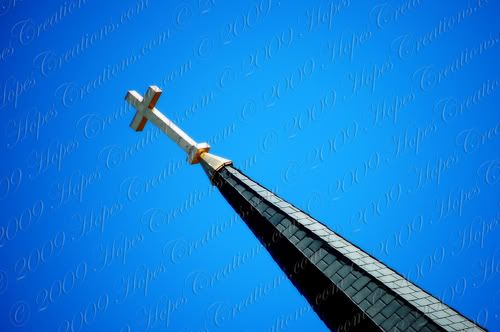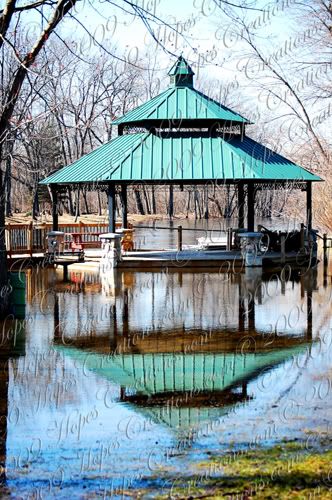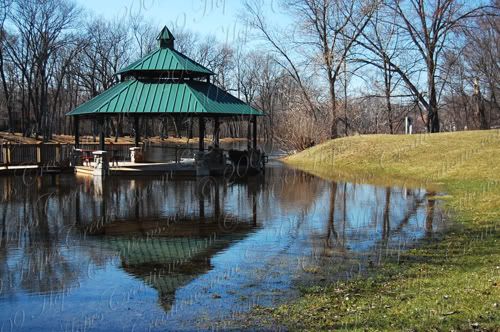 And my three favorites from the bunch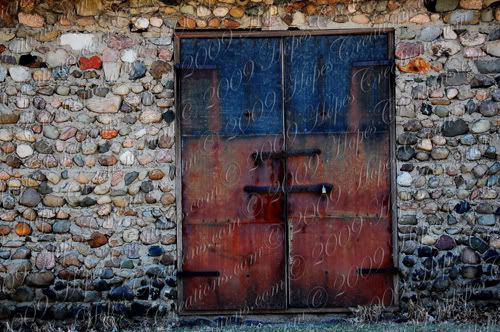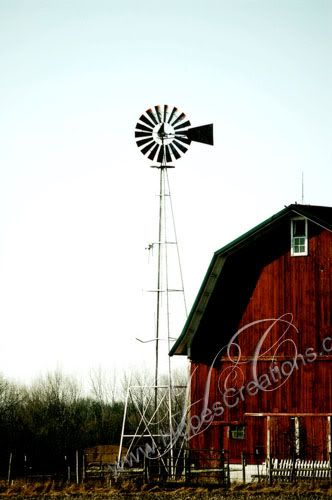 Print SOLD! Email info@hopescreations.com about purchasing a print.
I also got tons of cool stock from this shoot which is located on my Deviant Art Stock account.
http://2bgr8stock.deviantart.com