I designed this invitation for my daughter's birthday party. Right now she is really into fairies and currently reading three different fairy series books including Fairy Chronicles, Fairy Realm and Rainbow Fairies.
Design Prices
here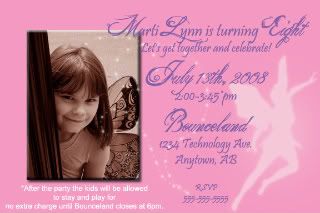 I created the invitation with this photograph and brushes from
Obsidian Dawn
(actually I used her brushes for all of these invitations).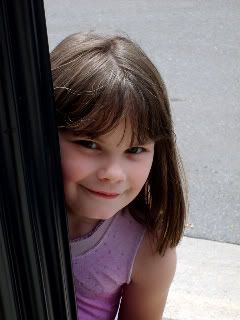 I have made a few things for others too (examples below). If you would like me to try one out for you, email me and we will talk about it.
Made for a cafemom.com mom. Check out her
flickr
page.
These were made as possible invites for my best friends baby shower.